Spiritual Growth and Care: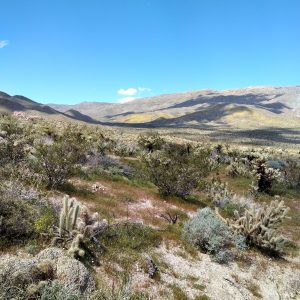 Spiritual Care Counselling: For individuals, is provided in a safe and sacred space, allowing reflection and conversation during times of transition, times of spiritual questioning, and periods of deepening one's spiritual growth and practices.
~ Clinical Spiritual Consultation is a good choice when you are in transition and/or seeking new meaning, purpose, self-definition. ~
Together we invite personal exploration through deep listening, perceptive questioning, and compassionate stewardship.
~~There is no diagnosing or treatment of illnesses, and thus it is not psychotherapy, although sessions may feel therapeutic.
As a professionally trained and insured hospital Chaplain, I provide secular as well as faith-based services to people of all genders and abilities.
I am a Member of the Neshama: Association of Jewish Chaplains, the Canadian Association for Spiritual Care and the American Psychological Association.
Specialty Programs:
Music and Spirituality: A circle program that engages the natural healing of spirit through listening to and/or creating music and song with others. Available for hospitals, mental wellness programs, faith communities and more.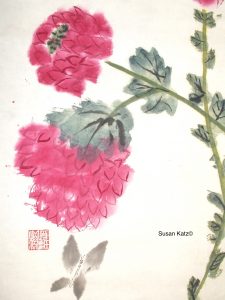 Bereavement Support: A facilitated group program providing support and education during the grief and transition periods following loss. Individual bereavement support is available, also.
Writing and Storytelling: My Recovery Narrative, Ink™ programs are a space to grow and explore as writers without labels, for writers of all levels of experience.
Presentations and Workshops: Educational presentations and workshops exploring spiritual care and growth. Examples of past workshops include my six-part series, "Leonard Cohen's Poetry of the Soul", and "Bikur Holim: Jewish Teachings on Illness, Health and Caregiving". Please contact me for more information about these or any other presentations or workshops of interest. Online and in person available.
**Come prepared to discover and learn what you already know: from the inside – out!**
The Compassionate Oboe Welcomes People of All Genders and Abilities