Hello,
My name is Susan J Katz and I am glad you have come to visit my website!
My life has been one of questioning and curiosity, adventure, and exploration, in both the external world and the greater internal spiritual one.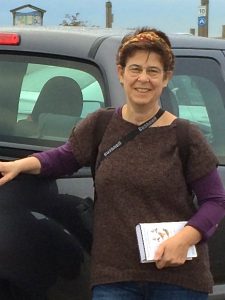 My first career many years ago was as a Biologist. I learned how living things and the natural world worked, and as a University Laboratory Research Associate, learned how to manipulate or recombine DNA, the material that creates our genetic stories.
I had gone deeply into the chemical mystery of how life worked, but wanted to know more. My work shifted away from the DNA laboratory, and to follow my T'ai Chi Chu'an instructor's wishes: to teach the internal martial arts of Tai Chi  Chu'an and Chi Kung.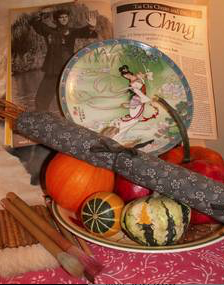 Over that time, my students came to be my teachers, and my curiosity about the nature of our spiritual selves turned inward. I took University courses in religious studies the I Ching, a foundational text for the internal martial arts. There, I found a compatibility of these Eastern internal spiritual practices with my own religion of Judaism.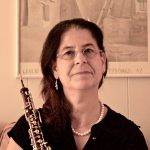 At the same time many internal barriers I'd had for decades dropped away, and I embraced my life-long desire to play the Oboe. Through this instrument, my deepest bits of spiritual connectedness and self-expression have come to fruition. Now I create sacred music with this most lovely and evocative instrument.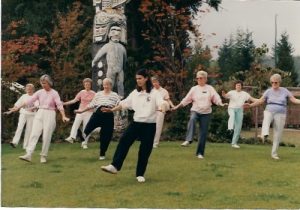 My full time studies continued, focusing on serving the needs of people with mental, physical, and financial barriers. Whether teaching Tai Chi Chu'an with seniors or sitting at bedside with patients living with HIV/AIDS, the focus remains; on providing the holy work of Presence, of going alongside those who are striving to find spiritual connection that may have been lost, and who have the desire to find it once again.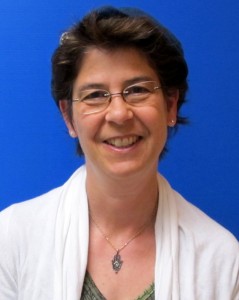 I am now a Professional Multi-faith Spiritual Care Chaplain and Musician with Certificates in Grief Recovery Training and Peer Group Facilitation. I have Professional Memberships with the Neshama: Association of Jewish Chaplains, ret. (NAJC), the American Tai Chi and Qigong Association (ATCQA), and the Canadian Freelance Guild.
More details about my career path are on my profile on LinkedIn.
Thank you for visiting!