Hello,
My name is Susan J Katz and I am glad you have come to visit my website!
My life has been one of questioning, adventure, and exploration, both of the external world and the greater internal spiritual one.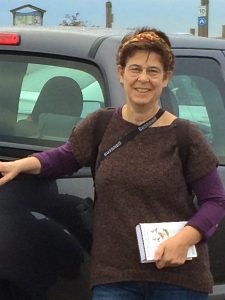 My first career many years ago was as a Biologist. I learned how living things and the natural world worked, and eventually learned, as a University Laboratory Research Associate, how to manipulate or recombine DNA, the materials that creates our genetic stories.
This work didn't satisfy my questions, however. I shifted my work away from the DNA laboratory, and began to follow my T'ai Chi Chu'an instructor's wishes, to teach the internal martial arts of Tai Chi  Chu'an and Chi Kung.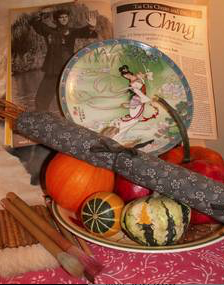 Over that time, I allowed my students to be my teachers and my curiosity turned inward; I sought a fuller way to engage with the greater sea we all swim in. I took University courses in order to study in depth the ancient Chinese text, the I Ching, which is the foundational text for the martial arts I was teaching. There I found a compatibility of these Eastern internal spiritual practices with my own religion of Judaism.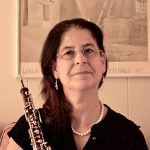 The awakening allowed me to remove internal barriers I'd had for 40 years and I began to play the Oboe. Through this instrument, the last and deepest bits of spiritual connected-ness and self-expression have come to fruition for me. Now I create sacred music as well as perform at religious events, celebrations, and with community orchestras and concert bands.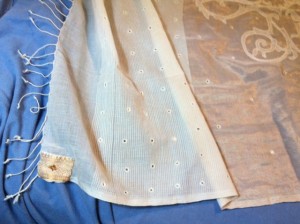 My commitment to Judaism also increased, and I began studies to become a Religious Professional while continuing as a writing educator for adults with mental illness. The attraction for me toward these different types of personal growth services is that they both focus on providing the holy work of Presence, of going alongside those who are striving to find spiritual connection that may have been lost, and who have the desire to find it once again.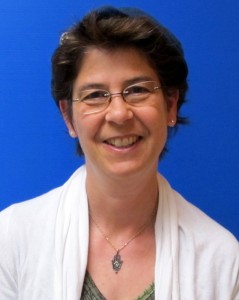 I am now a Professional Multi-faith Spiritual Care Chaplain and Musician with Certificates in Grief Recovery Training and Group Facilitation. I am a recently retired Professional Member of Neshama: Association of Jewish Chaplains (NAJC). I am a also T'ai Chi Chu'an Sifu and a Professional Member of the American Tai Chi and Qigong Association (ATCQA).
For more complete details about my career path and experience, please see my profile on LinkedIn.
For more about me and the services I provide, please view the Blog and Services pages.
Thank you for visiting!